Masperon

Type

PvP

Gravity

1.03g

Temperature(Min/Max)

38°C

Atmosphere Density

0.727Kg/m3

O2Content/Breathable

no

Moon

1
This is an alien planet.
As of Alpha 5.0, players can select this as their starting planet. It is a hostile world, without breathable air and little in the way of edible flora. All drones are Plasma drones.
From the game:
"Masperon is a very hostile but beautiful alien planet with mountain ranges, lakes and plains lying the fog. The atmosphere is not breathable, or at least no human has ever tried it. However, oxygen can be generated from the water of hidden lakes. Some resources can only be found in POIs."
As of Alpha-5.0.3, though, it does not seem that any resources are missing that are not missing from other starting planets.
As of Alpha 8.0 this is no longer a starting planet.
Flora
[
]
Fauna
[
]
Ore
[
]
Points of Interest
[
]
Disclaimer: All infos about PoIs, Ore, Fauna and Flora represent the default settings for this biome/planet. Please keep in mind that planets and moons as well as biomes can be altered by the server owner and therefore may be different to the infos given on this page!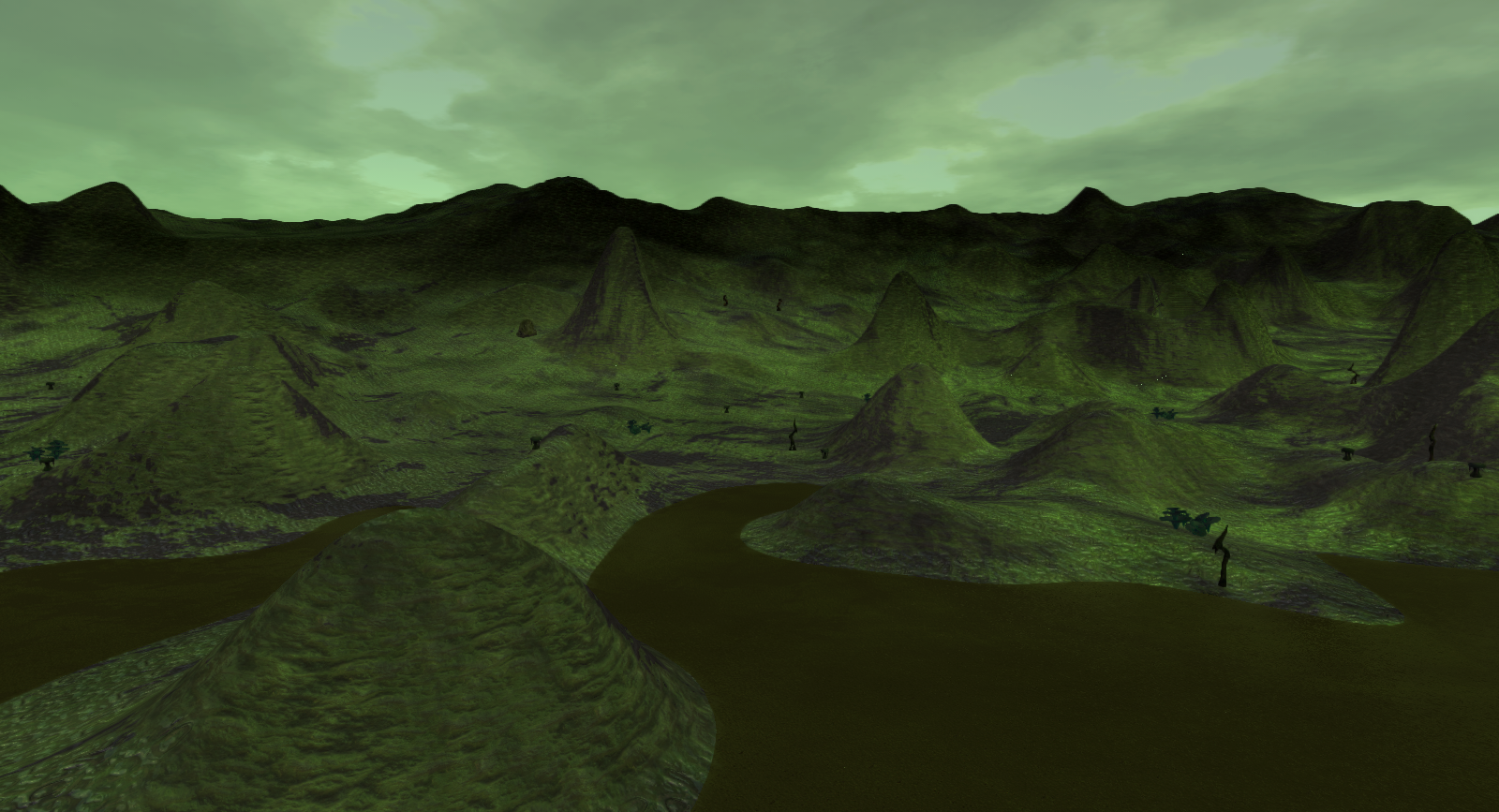 History
[
]